Tens of thousands of Cisco devices compromised after hackers exploit critical bug
2 min read
Cyber criminals have exploited an unpatched zero-day vulnerability in Cisco's networking software to compromise tens of thousands of devices.
Censys, a search engine for Internet-connected devices and assets, observed nearly 42,000 compromised Cisco devices, noting a "sharp increase" in infections.
Networking giant Cisco admitted that an active exploitation of a previously unknown vulnerability in the Web User Interface (Web UI) feature in one of its software when exposed to the Internet or untrusted networks.
"This affects both physical and virtual devices running Cisco IOS XE software that also have the HTTP or HTTPS Server feature enabled," the company said in a security update.
Successful exploitation of this vulnerability allows an attacker to create an account on the affected device with "privilege level 15" access, effectively granting them full control of the compromised device and allowing possible subsequent unauthorised activity, the company warned.
The list of devices running Cisco IOS XE software includes enterprise switches, wireless controllers, access points and industrial routers.
Cisco has recommended companies to disable the HTTP server feature on internet-facing systems.
In its analysis, Censys said the majority of compromised devices are located in the US, followed by the Philippines and Mexico.
"The primary targets of this vulnerability are not large corporations but smaller entities and individuals who are more susceptible," security researchers said.
Cisco said that the new vulnerability received the highest Common Vulnerability Scoring System (CVSS) score (10/critical).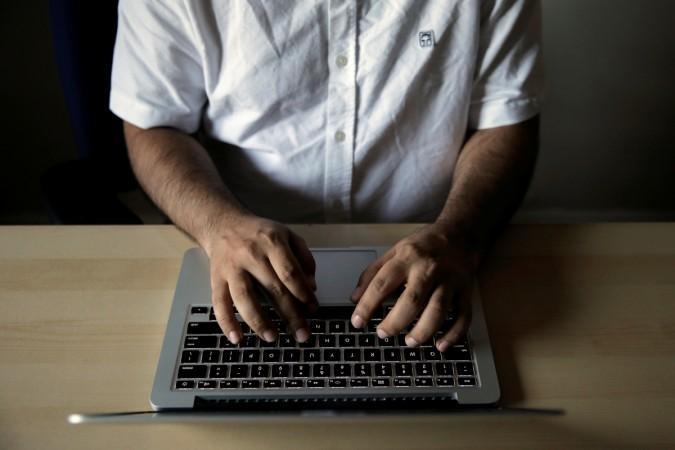 "Successful exploitation would grant an attacker full administrator privileges, allowing them to effectively take full control of the affected router and allowing possible subsequent unauthorized activity," the company said.
Organisations should look for unexplained or newly created users on devices as evidence of potentially malicious activity relating to this threat.
(With inputs from IANS)
About Author