Sathish Chander Krishnan's Remarkable Journey as a MultiCloud Architect and Cloud Computing Expert
4 min read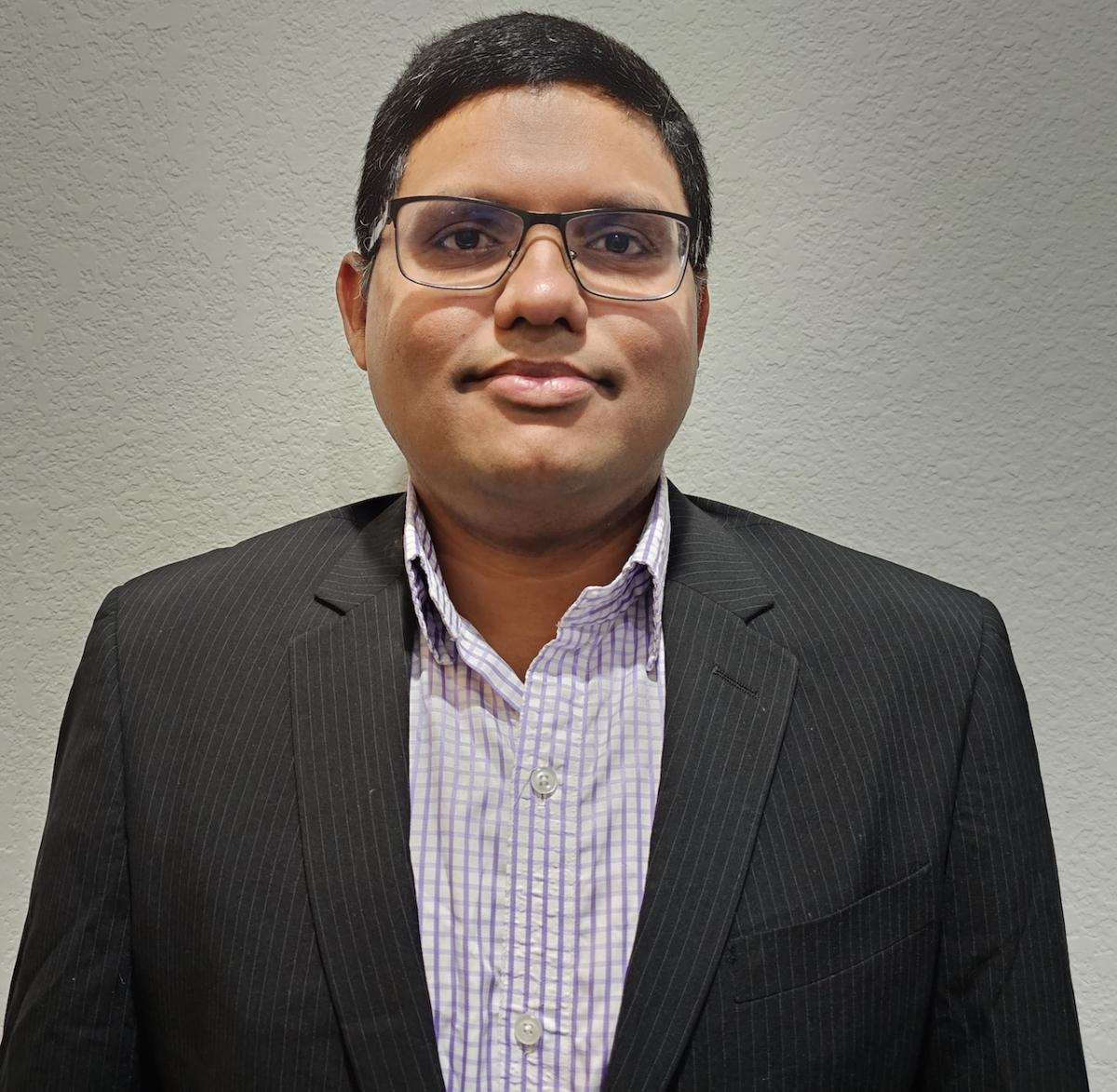 Businesses are rapidly embracing the cloud for comprehensive digital transformation, accelerated by the COVID pandemic, and are shifting towards holistic end-to-end strategies, making the cloud a top priority on the C-suite agenda. Cloud architects play a pivotal role in managing and optimizing the intricate landscape of cloud computing within organizations. These professionals possess advanced skill sets and knowledge to let the organization adopt and migrate to new technologies. One such expert is Sathish Chander Krishnan, a seasoned MultiCloud Architect with 15 years of experience in the industry. His journey through the cloud landscape has been marked by a relentless pursuit of excellence, a dedication to solving complex challenges, and a passion for driving innovation.
Sathish, with a career spanning esteemed tech providers like Risk Focus, Alliance Data, and Tata Consultancy Services, possesses a coveted skill set in cloud computing. He specializes in security, reliability, and cost optimization across AWS, Azure, and GCP, excelling in Confluent Kafka and implementing advanced technologies for cybersecurity and cost efficiency. Proficient in security and networking, he leverages Kubernetes and cloud-native solutions to build scalable systems.
Sathish possesses a unique flair for securing sensitive data and achieving field-level encryption of PII and PHI data to uphold the highest standards of data protection. In the realm of software development, his proficiency shines through as he utilizes cutting-edge tools like AWS CodeGuru Reviewer and AWS CodeGuru Profiler to enhance code quality and optimize application performance. Sathish's expertise extends to infrastructure management and deployment, where he employs the AWS Cloud Development Kit (CDK) to construct highly scalable and resilient architectures. He navigates the containerization landscape with mastery, orchestrating deployments with AWS Elastic Container Service (ECS) and AWS Elastic Kubernetes Service (EKS), ensuring that applications run smoothly and efficiently.
Sathish Chander Krishnan's one-and-a-half-decade industry journey has brought remarkable achievements. At Amazon Web Services, he optimized infrastructure, saving $2.5 million for a financial firm. He led the migration of 1000 servers and 1 PB of data from Azure to AWS while enhancing security. At Flatiron Health, he ensured HIPAA compliance with AWS Config. At Ness Tech, his AWS MSK and Glue Streaming Jobs expertise drove real-time data processing and cost reductions, showcasing his innovative solutions and value in cloud computing.
The credit for Sathish's incredibly successful professional endeavor goes to his educational journey as well. He holds a Graduation degree and post-graduation credentials in relevant fields, providing him with a solid foundation for his shining career. His commitment to continuous learning is evident in his extensive list of certifications, including AWS Architect Associate, AWS Sysops Administrator Associate, AWS Developer Associate, AWS DevOps Engineer Professional, AWS Architect Professional AWS Security Certified Specialty, AWS Networking Certified Specialty, AWS Machine Learning Certified Specialty, Certified Kubernetes Administrator, and Certified HashiCorp Terraform Administrator and many others that provide him edge in this competitive industry.
Besides providing advanced solutions he has also written many enlightening articles that offer invaluable insights and guidance in his domain. In his articles he dives into the intricacies of networking in cloud environments, shedding light on strategies to sidestep costly pitfalls and maximize efficiency, and explores the crucial aspect of cloud migration, providing a roadmap for organizations to navigate this complex terrain with precision. He has also unveiled the critical importance of security in the DevOps pipeline, offering expert perspectives on safeguarding applications and data in an ever-evolving threat landscape. These articles collectively showcase Sathish's dedication to advancing cloud computing knowledge, making him a trusted source for industry professionals seeking to enhance their cloud strategies and practices.
Sathish Chander Krishnan's professional impact extends beyond project implementations, encompassing a profound drive for innovation and sustainability within the cloud computing sphere. His recent publication in IEEE Computer Society delves into the critical realm of sustainable computing, aligning with the sustainability initiatives of a major healthcare provider. Furthermore, Sathish's exceptional project management acumen shines through, consistently delivering on-time and budget-compliant migrations. His scrupulous attention to detail and rigorous testing methodologies ensure seamless transitions and minimal disruptions to business operations. As a result of his leadership and expertise, organizations have harnessed the manifold benefits of cloud computing, ranging from enhanced scalability and reliability to substantial cost savings and expedited application deployment.
Sathish Chander Krishnan is a prominent figure in the world of cloud computing. His extensive knowledge and commitment to excellence make him a reliable partner for organizations aiming to leverage cloud technology. Whether it is cost optimization, security enhancement, or innovation, Sathish's expertise is evident in all his work. His aforementioned contributions to cloud computing have made a significant impact directly or indirectly on the US tech sector.
About Author