Musk launches xAI's chatbot 'Grok' for X Premium Plus users
2 min read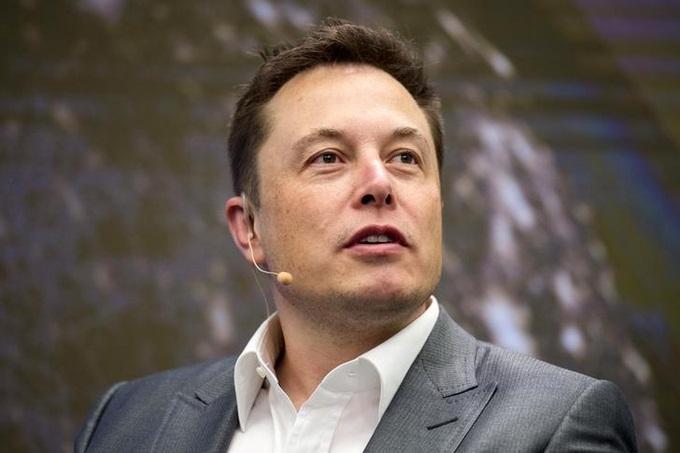 Tesla and SpaceX CEO Elon Musk on Saturday revealed xAI's chatbot named 'Grok' that will be an X subscriber exclusive.
The users will need a $16 per month X Premium Plus subscription to access Grok that will get real-time information from posts on X.
Musk's posts came as OpenAI is set to organise its first developer conference on Monday.
"Grok has real-time access to info via the platform, which is a massive advantage over other models. It's also based & loves sarcasm. I have no idea who could have guided it this way," the X owner posted.
xAI's 'Grok' system is designed to have a little humour in its responses, he added.
Musk was a co-founder of OpenAI but left in 2018 over the company's for-profit shift, and has called ChatGPT "WokeGPT."
The billionaire launched xAI earlier this year. The team is headed up by Musk and includes team members that have worked at other big names in AI, including OpenAI, Google Research, Microsoft Research, and Google's DeepMind.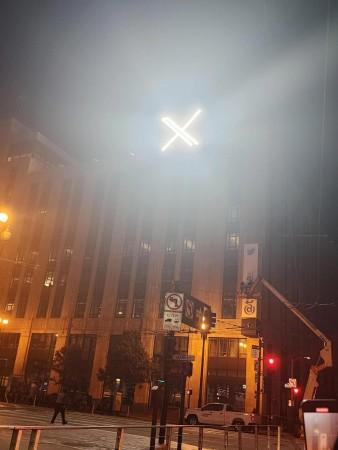 "The goal of xAI is to understand the true nature of the universe," according to the website.
He mentioned that this AI is best in some important respects that presently exists.
"In some important respects, it is the best that currently exists," Musk added.
(With inputs from IANS)
About Author