Microsoft ends production of Azure Kinect Developer Kit
2 min read
Microsoft has announced its decision to end the production of Azure Kinect Developer Kit.
"We have made the decision to end production of Azure Kinect Developer Kit, but this is far from the end of this technology as it will continue to be available through our partner ecosystem," the tech giant said in a blogpost.
"Microsoft has been a pioneer in depth-sensing cameras for over a decade and built them to support various first-party products and experiences."
This includes controller-free gaming for Xbox, and scene understanding and hand tracking for the mixed reality (MR) headset HoloLens.
The latest iteration of the tech giant's indirect time-of-flight (iToF) depth sensing technology was brought to market with HoloLens 2.
The same depth camera module in HoloLens 2 was also provided to the developer community as part of Azure Kinect Developer Kit.
The company also mentioned that the Azure Kinect Developer Kit SDK (software development kit) will continue to be available for download.
Users can also purchase additional devices until the end of October or until supplies last.
"Devices sold will have the standard limited hardware warranty. If you are looking for a long-term solution or need to customise the hardware for your specific needs, we encourage you to explore the offerings from our partners," the tech giant added.
Last week, the company had announced that it will close the Xbox 360 Store and the Xbox 360 Marketplace in July next year.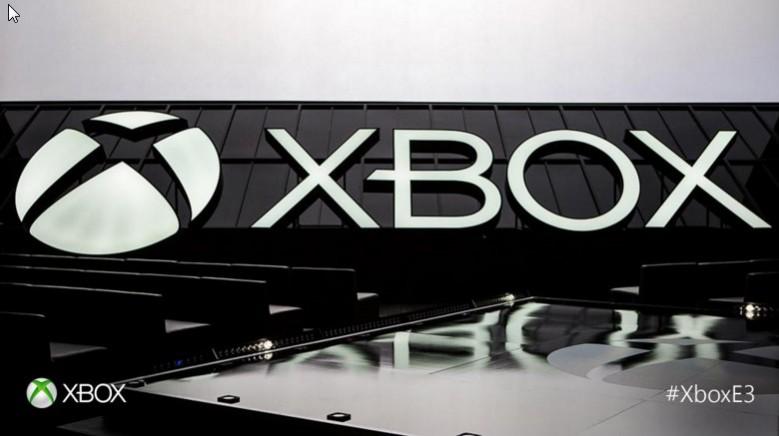 Also, the Microsoft Movies & TV app will no longer function on Xbox 360, which means TV and movie content will no longer be viewable on your Xbox 360 after July 29, 2024.
Between now and July next year, users can continue purchasing games and downloadable content (DLC) from the Xbox 360 Store and at the Xbox 360 Marketplace.
(With inputs from IANS)
About Author