Meta denies exploring ads in WhatsApp to 'boost revenue'
2 min read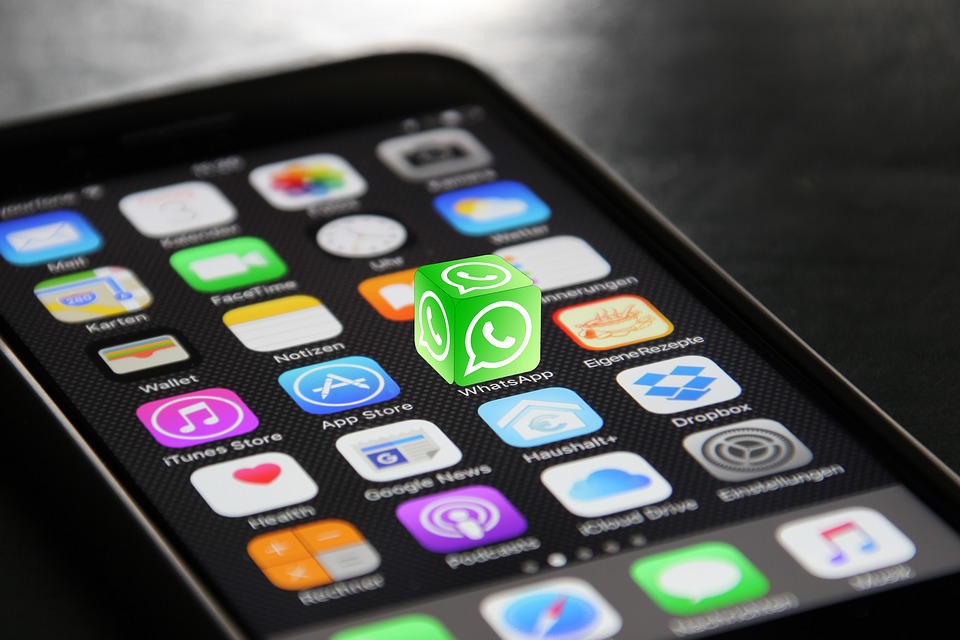 Meta on Friday refuted a report which claimed that the Mark Zuckerberg-run company is planning to put ads in WhatsApp, which has over 2 billion users globally, including more than 500 million in India alone.
Reacting to a Financial Times report which claimed that Meta teams were exploring ads in WhatsApp as the social network "seeks revenue boost, saying "discussions are at an early stage and include possible subscription fee".
Will Cathcart, Head of WhatsApp at Meta, said that the report is false.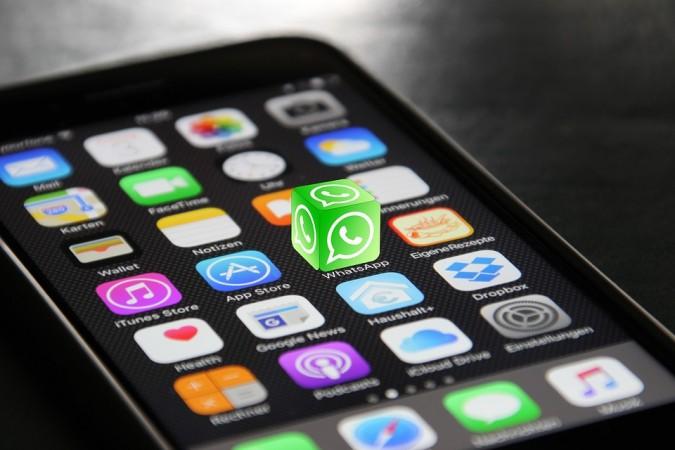 "We aren't doing this (exploring ads). Also it looks like you misspelled Brian's (WhatsApp Co-founder Brian Acton) name," Cathcart posted on X.
According to the report, Meta has been working to "shore up its advertising revenue, which took a hit during a period of macroeconomic uncertainty".
Earlier reports have claimed that WhatsApp may finally bring advertisements to its platform to monetise it better.
Facebook Founder Zuckerberg acquired WhatsApp for $19 billion in 2014.
Unlike Instagram, which Facebook bought in 2012 for roughly $1 billion, WhatsApp doesn't show ads.
According to CNBC. almost a decade after purchasing WhatsApp, Meta is still "trying to turn the messaging app into a big moneymaker".
WhatsApp now needs more large businesses across the globe to rely on the service as a main way to converse with customers.
WhatsApp Business has surpassed 200 million monthly active users globally, up from 50 million in 2020.
Soon, businesses will be able to publish ads directly to Facebook or Instagram from the app and there will be no requirement of a Facebook account, according to Zuckerberg.
Meta said it was also testing letting businesses automatically send personalized messages to multiple customers for a fee.
Zuckerberg has just launched WhatsApp Channels in India and over 150 countries.
WhatsApp Channels are a one-way broadcast tool and deliver a private way to receive updates from people and organisations that matter to users, within WhatsApp.
(With inputs from IANS)
About Author