"Jio MAMI Select – Filmed on iPhone" program is every emerging filmmaker's dream come true [details]
2 min read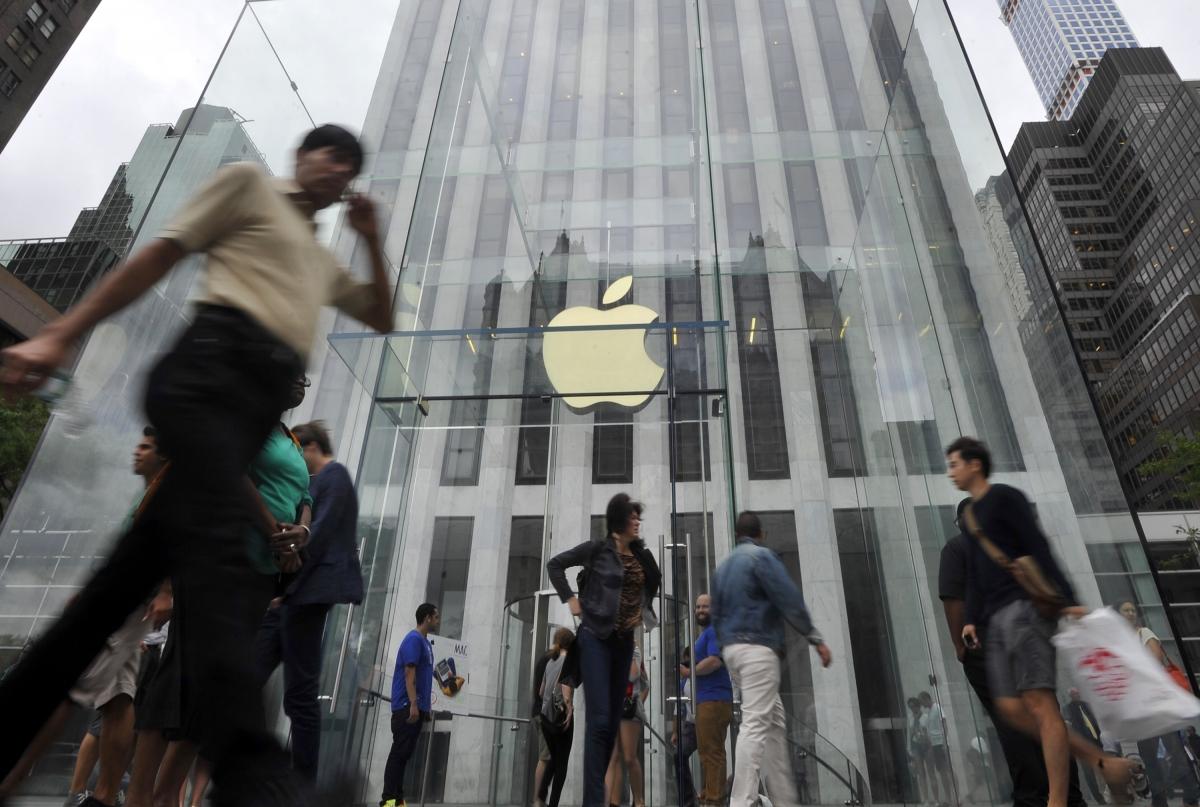 The Jio MAMI Mumbai Film Festival has announced the launch of its new program, "Jio MAMI Select – Filmed on iPhone," which will provide a platform for emerging filmmakers to create short films using the iPhone 15 Pro Max and MacBook Pro.
Five filmmakers have been selected for the program: Archana Atul Phadke, Faraz Ali, Prateek Vats, Saurav Rai, and Saumyananda Sahi. They will be mentored by acclaimed filmmaker Vishal Bhardwaj, who recently shot his award-winning short film "Fursat" on an iPhone, as well as writer, director, and producer Vikramaditya Motwane and Rohan Sippy, known for his stylized films.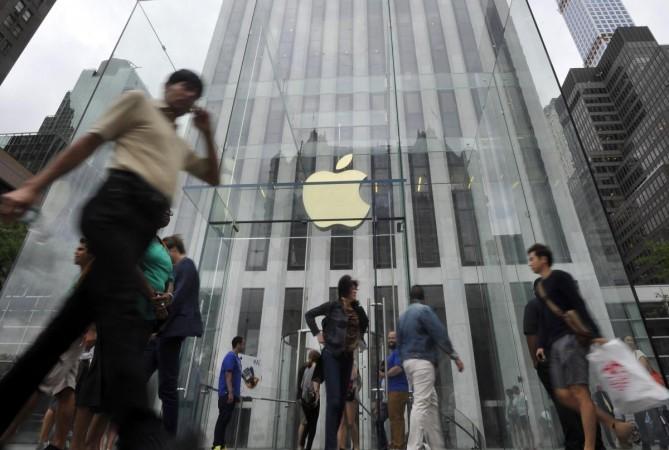 "Cinema worldwide is undergoing a tectonic shift, and it's wonderful to see filmmakers experimenting with different formats of storytelling," said Anupama Chopra, Festival Director of Jio MAMI. "We are thrilled to announce Jio MAMI Select—Filmed on iPhone—to empower young and emerging filmmakers to tell stories that they are passionate about."
The Jio MAMI Mumbai Film Festival took place from Friday, October 27 to Sunday, November 5, 2023, in Mumbai.
The short films will premiere in April 2024 at a special screening event in association with the Jio MAMI Mumbai Film Festival. They will also be available to view on the festival's YouTube channel following the premiere.
About Author