Gmail adds 'Select all' option on Android, to let you select 50 emails at once
2 min read
According to 9to5Google, Gmail for Android will start showing a "Select all" button when users start selecting multiple emails at once. This feature has been available on Gmail's web app for quite some time, but has never been available on mobile devices.
While the name suggests that this will select every email in your inbox, it is actually limited to 50 — the same as the web version, making it slightly less useful, but it's still a useful feature, the report said.
Gmail Changes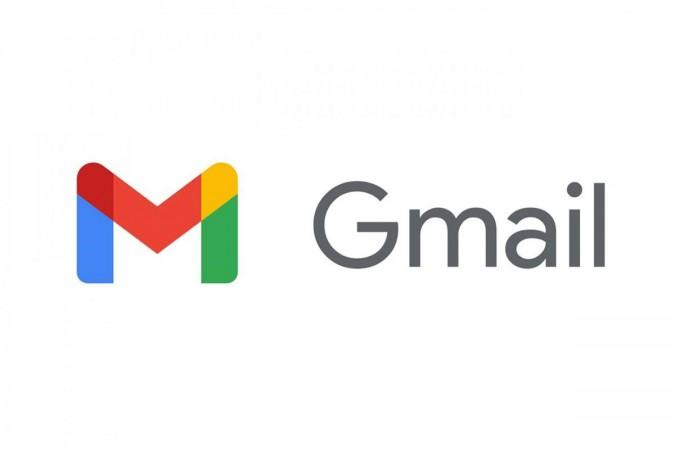 "Studio Bot is available in more than 170 countries and territories, with support for the English language," the company said in an update. Studio Bot helps developers build apps by generating code, fixing errors, and answering questions about Android.
Gmail on Android
It is a conversational experience in Android Studio that helps you be more productive by answering Android development queries.
(With inputs from IANS)
About Author