From sexual preferences to religious beliefs… your new smart car could be passing on personal data to third parties
3 min read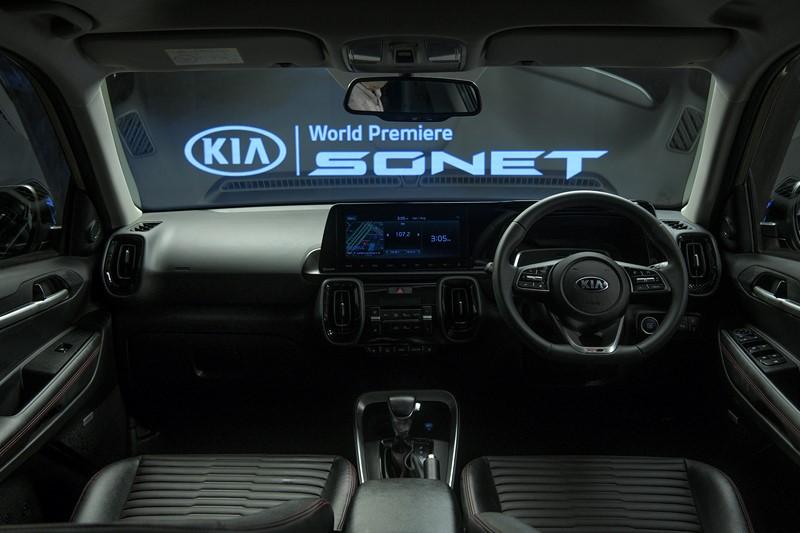 A new smart car might be a stupid idea for anyone really guarded about their sex life, religious beliefs, health and genetic information and what not. Drivers and car owners have been warned before of their privacy being up for a toss with vehicle manufacturers collecting extensive personal data of drivers, which includes their political opinions, beliefs, ethnicity, health profile and sexual preferences. But a recent study by Mozilla Foundation shows the direct repercussions of the privacy nightmare that new smart cars have become.
A study of 25 car brands, conducted by the internet-focused non profit foundation, found that 84% of car companies review, share or sell data to data brokers, service providers and other companies. Not only did the car brands terribly fail at the consumer privacy tests, but Mozilla also found that all the car brands collected more data than they required and used it for reasons unrelated to the operation of a vehicle.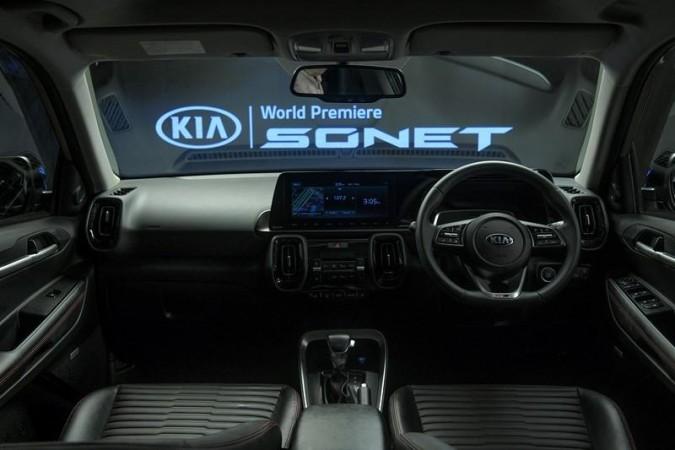 The research further suggests that six car companies are capable of collecting intimate information like a driver's medical profile, genetic information, how fast a person drives, the songs listened to, the places driven to etc. Personal information as sensitive as a person's race, weight, sexual activities is also collected.
The study and how does data get collected?
Mozilla's "Privacy Not Included" project found that brands including BMW, Ford, Toyota, Tesla, Subaru know more about the driver than they should. "Many people think of their car as a private space—somewhere to call your doctor, have a personal conversation with your kid on the way to school, cry your eyes out over a break-up, or drive places you might not want the world to know about," said Jen Caltrider , program direction of the "Privacy Not Included" project in a press statement.
It adds, "But that perception no longer matches reality. All new cars today are privacy nightmares on wheels that collect huge amounts of personal information."
The tools available to modern cars, for collecting data, galore. From microphones, cameras, phones connected to the cars, synchronized apps and websites, every gadget assumes the role of data harvesting equipment.
Want to know the worst offender?
The creepiest category of data including sexual preferences, genetic profile, ethnicity is what concerns data privacy activists, who claim that such data is unrelated to vehicle operation. Elon Musk's Tesla was rated the worst offender, while Nissan is a close second, said Mozilla, adding that the car maker's privacy policy suggests the manufacturer collects information which includes sexual activity, health data, genetic profile although the study skips details as to how such data is gathered.
It further states that Nissan reserves the right to share and sell, "preferences, characteristics, psychological trends, predispositions, behaviour, attitudes, intelligence, abilities and aptitudes," to data brokers, law enforcement agencies and other third parties. Other car brands may be different in their data gathering endeavors but are not necessarily better. For instance, Kia's privacy policy reserves the right to monitor "sex life" and Mercedes-Benz ships cars with Tik-Tok pre-installed on the info-tainment system.
Mozilla also noted that, "Modern cars are a privacy nightmare. Car makers have been bragging about their cars being 'computers on wheels' for years. However, the conversation about what driving a computer means for its occupants' privacy hasn't really caught up." Talking of one-eyed king among the blind, Renault fares better than all the others as it gives the users the right to have their personal data deleted.
Date being passed on, bigger concern
The study also found that 56% of the companies surveyed can also share user data with government or law enforcement agencies without 'court order' and in response to a 'request.'
About Author