Flipkart launches VIP membership ahead of TBBD; takes on Amazon Prime with generous offerings
3 min read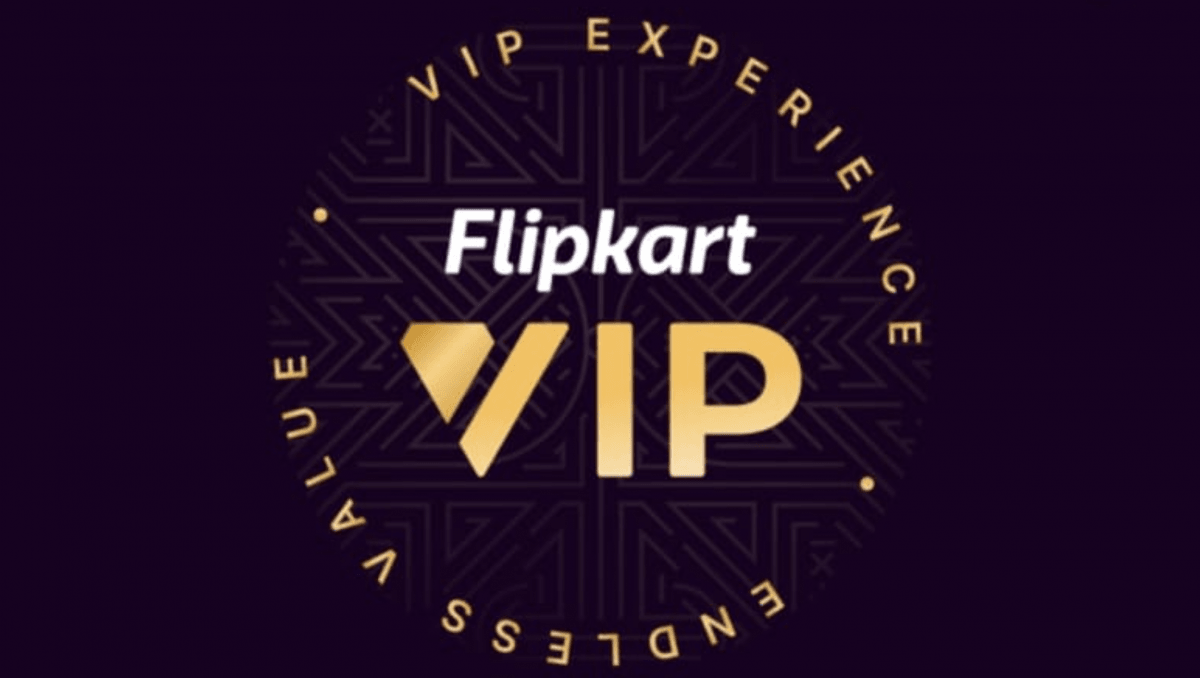 Flipkart, India's largest e-commerce marketplace, has taken a significant stride in the direction of innovating e-commerce landscape by introducing its Flipkart VIP Subscription Program. This initiative aims to redefine the shopping experience by offering unparalleled service and convenience to customers, just in time for the festive season – The Big Billion Days (TBBD).
What are Flipart VIP benefits?
For an annual membership fee of Rs. 499, customers opting for the VIP Subscription Program gain access to a treasure trove of membership rewards designed to enhance their Flipkart shopping journey.
These benefits include free same/next day delivery, allowing returns within 48 hours, a welcome gift box worth Rs. 499, and immediate access to a dedicated customer support team. Additionally, subscribers can earn 5% SuperCoins (up to 300) on all purchases and enjoy an extra 5% savings using SuperCoins across the entire Flipkart group, which includes entities like Cleartrip. An intriguing feature of the VIP Subscription Program is the ability to cancel or reschedule Cleartrip flights for a mere Rs. 1, adding another layer of value to the membership.
While these offerings are impressive in their own right, what truly distinguishes this program is its integration with Flipkart's partner platforms, extending these benefits to platforms like Cleartrip. However, it's important to note that the VIP Subscription Program is currently available exclusively in four major metro cities: Bangalore, Kolkata, Mumbai, and Delhi-NCR.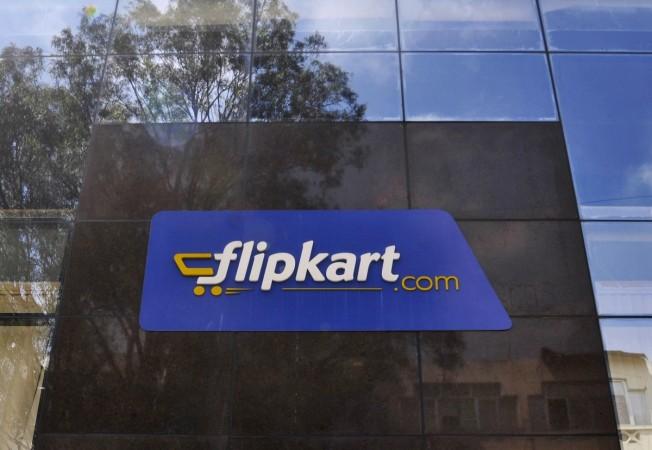 It's worth mentioning that this introduction complements Flipkart's existing loyalty program, which includes the Plus membership and the newly introduced Plus Premium tier. These programs continue to provide their own set of benefits to customers.
Flipkart's Senior Vice President of Growth (User and Ads), Prabh Singh, emphasized the company's dedication to innovation and delivering an enhanced shopping experience. He expressed his enthusiasm for the Flipkart VIP Subscription Program, highlighting its ability to provide superior service and benefits across the entire Flipkart group.
Hemant Badri, Senior Vice President and Head of Supply Chain and Customer Experience at Flipkart Group, echoed this sentiment, referring to the program as a "game-changing initiative" that redefines convenience and customer satisfaction. He emphasized the commitment to enhancing customer satisfaction and simplifying the shopping journey.
How to enroll in the Flipkart VIP Subscription Program?
Here's a step-by-step guide that walks you through the process of Flipkart VIP Subscription Program enrollment:
Step 1: Visit the Flipkart website or app
Step 2: Log in to your account using your credentials. If you are new to the platform, you will need to
create an account by providing your details
Step 3: Scroll to the VIP landing page and tap on the 'Get VIP Benefits' button
Step 4: Click 'Continue' to proceed to the payment and finalization process
Step 5: Enter payment details through your preferred mode and confirm order
Step 6: Upon successful enrollment, you will receive a confirmation message on the website or app
About Author