Flipkart Empowers Sellers for Festive Season Success Through Interactive Conclaves
3 min read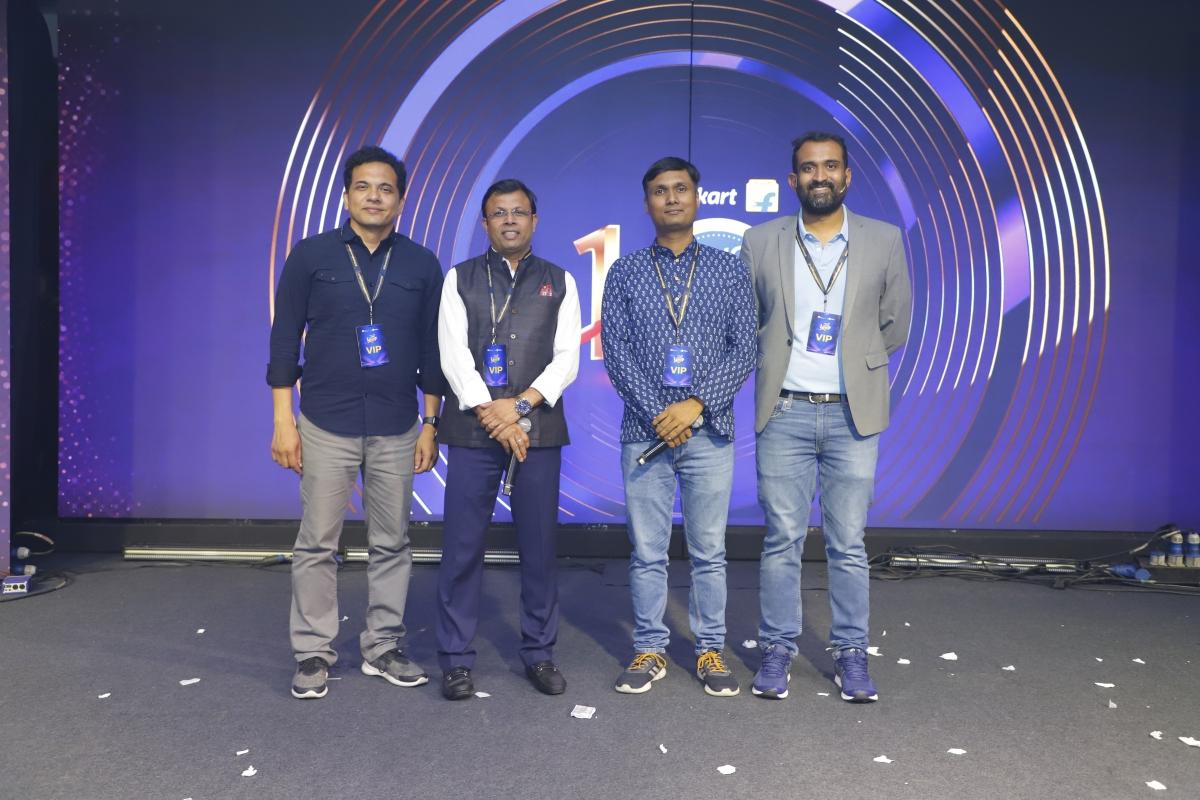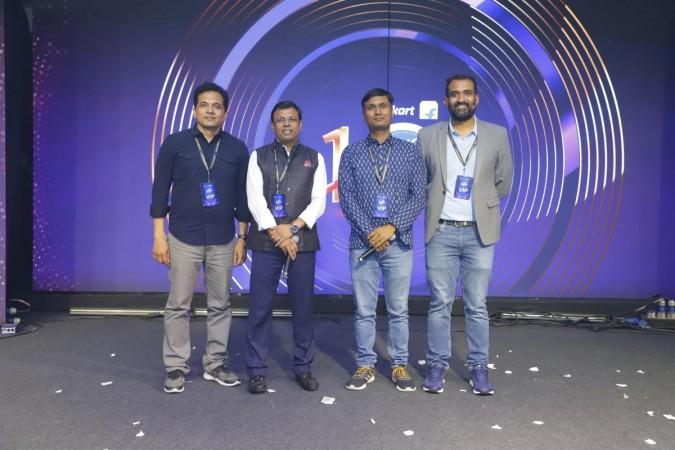 In a significant stride towards bolstering its homegrown marketplace, Flipkart orchestrated a successful seller conclave in Surat as a pivotal element of its nationwide initiative aimed at fostering robust engagement with sellers. The event featured dynamic interactive sessions designed to impart insights into customer demands, prevailing buying trends, and an array of growth-centric strategies orchestrated by the Flipkart marketplace. These strategies are geared towards augmenting the sellers' preparedness for the highly anticipated festive extravaganza, The Big Billion Days.
Approaching its 10th iteration, Flipkart's flagship annual event, The Big Billion Days (TBBD), is rapidly approaching. Against this backdrop, the seller conclave emerges as a paramount endeavor, envisaging the empowerment of sellers with indispensable skills, profound insights, and an arsenal of tools requisite for flourishing on their entrepreneurial odyssey.
More than 1,200 sellers hailing from tier 2 and tier 3 cities converged at the meticulously structured conclave, distinguished by its high degree of interactivity. The conclave's focal point lay in equipping these stakeholders with strategies geared towards managing the imminent surge in festive demand. A cardinal ambition of the conclave was to guide sellers in harnessing the festive zeal, thereby galvanizing business growth through symbiotic learning and collaboration. An additional emphasis was placed on elucidating methodologies by which sellers could optimize their virtual presence by harnessing the potency of e-commerce, while harnessing Flipkart's cutting-edge analytical tools to drive judicious data-centric decisions.
Steered by the presence of senior leaders from Flipkart, the conclave served as a prelude to the forthcoming festive season, cementing its role as an indispensable platform facilitating the seller community in amassing the essential skillset and capacities essential for managing the anticipated upswing in customer demand.
Rakesh Krishnan, Vice President and Head of the Marketplace at Flipkart, articulated, "The prosperity of our esteemed seller community remains a cornerstone for us, and the seller conclaves epitomize our unwavering commitment towards their advancement and well-being. Our objective is to equip them with the requisite tools and knowledge, thereby elevating their trajectory of business growth and engendering prominent brand recognition within the expansive e-commerce landscape. The laudable feedback emanating from the Surat seller conclave resonates profoundly, and we eagerly anticipate extending this engagement across the length and breadth of India."
Speaking about the conclave, Sameer Rajani, proprietor of DeoDap International Pvt. Ltd., shared, "Our affiliation with Flipkart as a seller has marked a transformative juncture in my entrepreneurial voyage. The incessant backing and counsel extended by the platform engenders ceaseless innovation within my enterprise. Conclaves of this nature facilitate a deeper comprehension of the market and arm us with the prowess to adroitly navigate challenges, culminating in seamless customer experiences. Participating in the Surat seller conclave has been an enriching educational opportunity, and I extend my gratitude to Flipkart for orchestrating this invaluable experience."
Following the resounding triumph of the seller conclaves in Delhi, Jaipur, and Surat, Flipkart is poised to broaden the horizons of this event series to encompass various other cities across India. This strategic proliferation underscores Flipkart's enthusiasm to cultivate heightened efficiencies and capacitate the seller ecosystem with the adept competencies requisite for thriving within the dynamic e-commerce panorama. Over the passage of time, Flipkart's unwavering commitment has been channelled towards generating lucrative avenues for sellers, nurturing an entrepreneurial ethos, and assuming a pivotal role in amplifying their triumphs on the platform.
About Author