Dyson Zone starts at Rs 59,900; marks brand's foray into Indian wearable market [details]
2 min read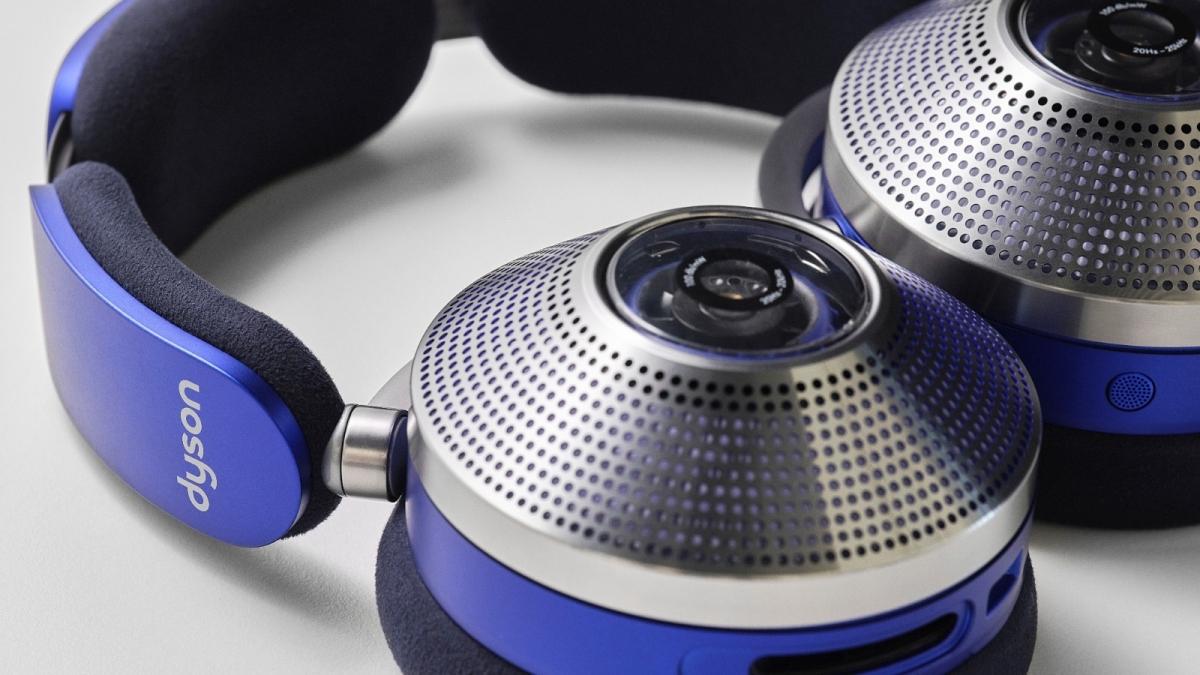 Global consumer electronics company Dyson on Wednesday announced its entry into the Indian wearable market by launching next-gen noise-cancelling headphones.
The Dyson Zone noise-cancelling headphones are available at the company's official website and demo stores at a starting price of Rs 59,900. The Absolute+ model will come for Rs 64,900 and Ultra Blue headset will cost Rs 59,900.
The key features include up to 50 hours of continuous playback, with ultra-low distortion, advanced noise cancellation and faithful audio reproduction across the entire sound spectrum, according to the company.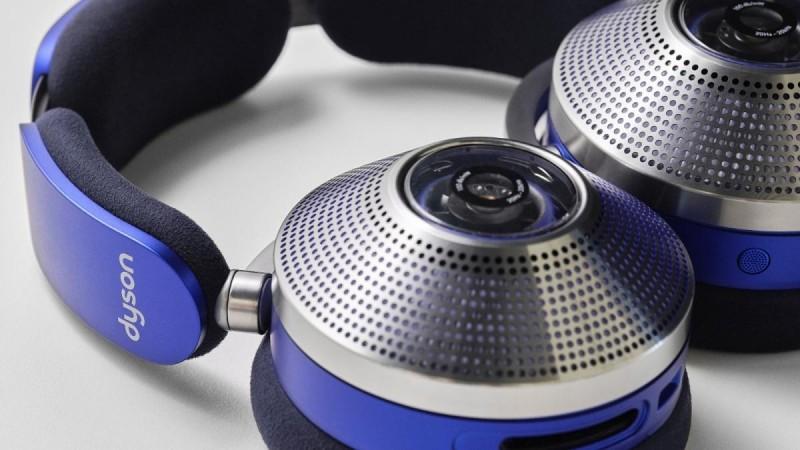 "Incorporating science and relentless testing, the Dyson Zone headphones have been engineered to actively monitor and combat city noise, while ensuring an uninterrupted, immersive listening experience through high fidelity and low-distortion audio," Joe Staniforth, Head of Wearables category, Dyson, said in a statement.
Powered by lithium-ion batteries and a USB-C charging system, the Dyson Zone noise-cancelling headphones offer up to 50 hours of ultra-low distortion sound.
The headphones take three hours to charge to 100 per cent and provide advanced active noise reduction and faithful audio reproduction across the entire audio spectrum, the company said.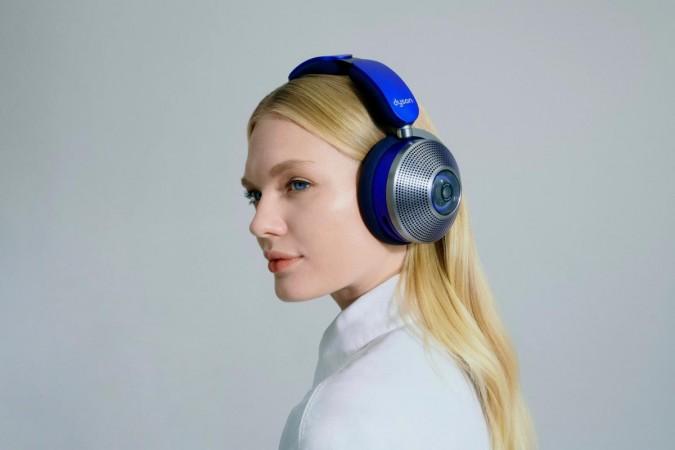 Keeping in mind users' comfort, Dyson has designed the comfort pads so that the headphones can adapt perfectly to the shape of the ear of any owner.
The Dyson Zone noise-cancelling headphones come with an additional microphone for telephony, to allow calling, recording or voice control, for greater clarity in voice transmission while rejecting noise surrounding the user's environment.
The headphones can also be equipped with a removable visor to project purified air when travelling in polluted urban areas or on public transport.
To control the headphones, adjust the airflow speed and noise reduction mode, and adjust the audio equalisation, users will need to download The MyDyson App.
About Author