Dyson launches new air purifier at Rs 39,900 in India; see how to save Rs 7,000 [details]
2 min read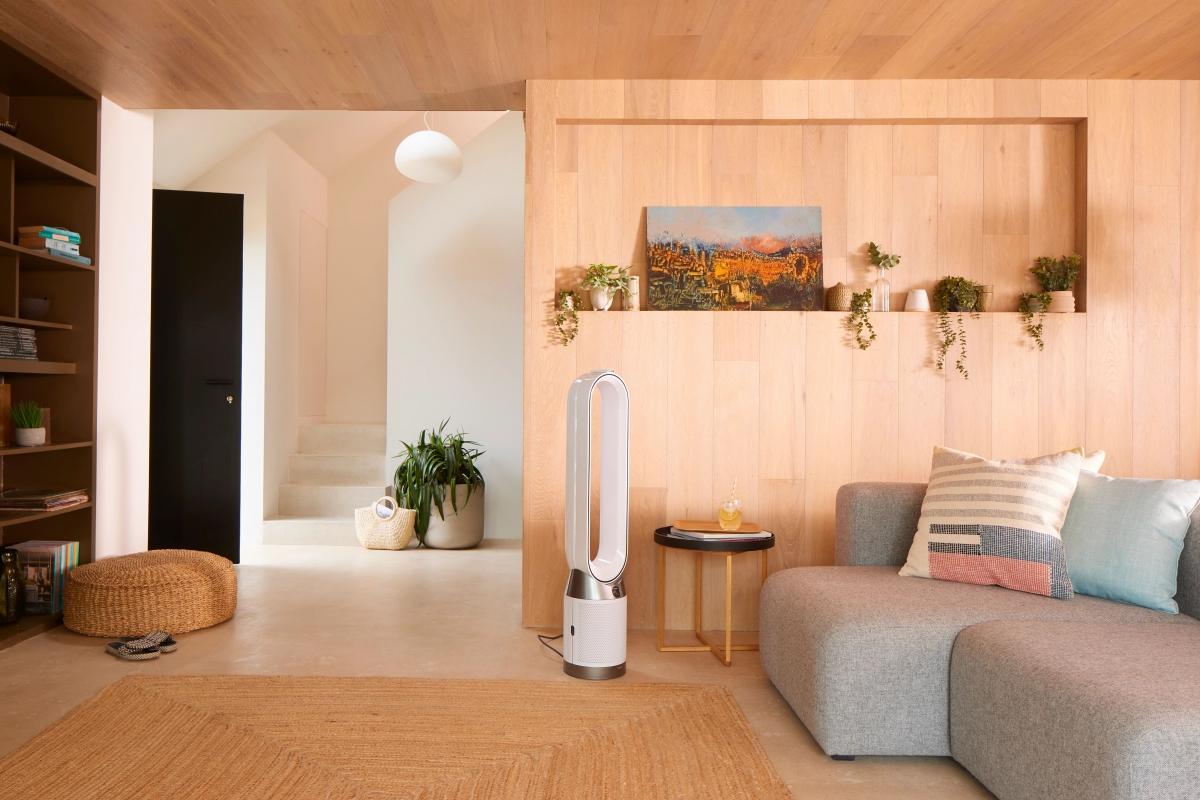 Global consumer electronics company Dyson on Monday launched a new air purifier at Rs 39,900 in India, ensuring optimal air quality to create a healthier home environment.
The new 'Dyson Purifier Cool Gen1' comes available in white colour, and the company said users can buy it for Rs 32,900 (up to Rs 7,000 off) in this festive period if they make their purchase directly from Dyson.in or Dyson demo stores.
According to the company, this air purifier efficiently captures 99.95 per cent of pollutants as tiny as 0.1 microns utilising its HEPA H13 filter.
"The Dyson Purifier Cool Gen1 is an efficient air purifier that can automatically detect pollution and respond accordingly, while its fully sealed HEPA filter captures particles as small as 0.1 microns. This air purifier assists in improving your indoor air quality and maintaining a healthy home environment," Matt Jennings, Dyson Engineering Director – Environmental Care, said in a statement.
The new air purifier automatically detects particle pollution, including dust and pollen (PM2.5, PM10), reporting levels in real-time on the LCD screen.
For light sleepers, this purifier offers a night mode that operates on quieter settings, accompanied by a dimmed display. Additionally, a sleep timer is programmed to automatically turn off the purifiers after pre-set intervals of 1, 2, 4, and 8 hours.
Powered by Dyson Air Multiplier technology, the new air purifier delivers over 290 litres per second of smooth and powerful airflow. Thoroughly tested under real-world conditions, the machine ensures optimal performance for whole-room purification, the company said.
The machines efficiently distribute purified cooling air using Dyson's core filtration and airflow technology. Dyson purifiers also use advanced filtration systems to remove particles from the air.
(With inputs from IANS)
About Author