Centre extends application window under PLI scheme for IT hardware till Aug 30
2 min read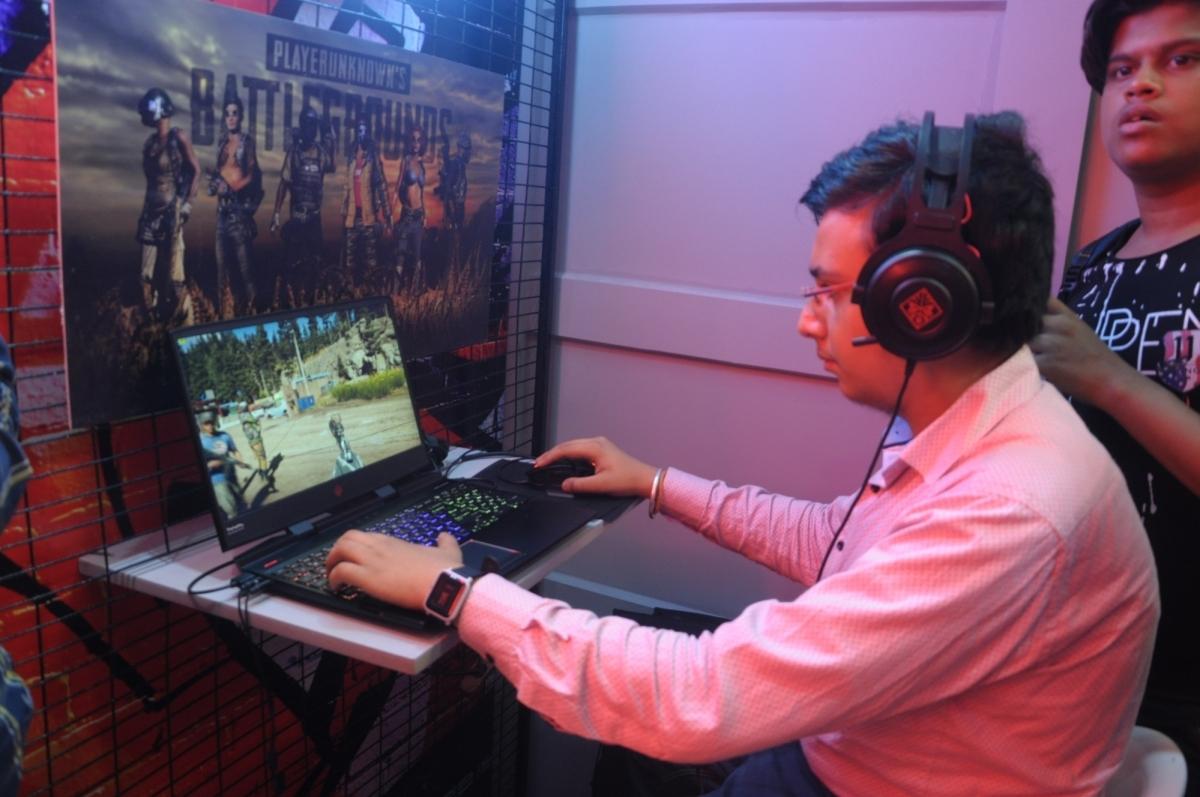 The authorities on Monday prolonged the window for receiving functions under the production-linked incentive (PLI) scheme 2.0 for IT Hardware till August 30.
The PLI Scheme 2.0 for IT Hardware was notified on May 29 with a budgetary outlay of Rs 17,000 crore.
It is predicted to lead to broadening and deepening of the manufacturing ecosystem by encouraging the localisation of parts and sub-assemblies and permitting for an extended length to develop the provision chain inside the nation, in keeping with the IT Ministry.
Furthermore, semiconductor design, IC manufacturing, and packaging are additionally included as incentivised parts of the PLI Scheme 2.0 for IT Hardware.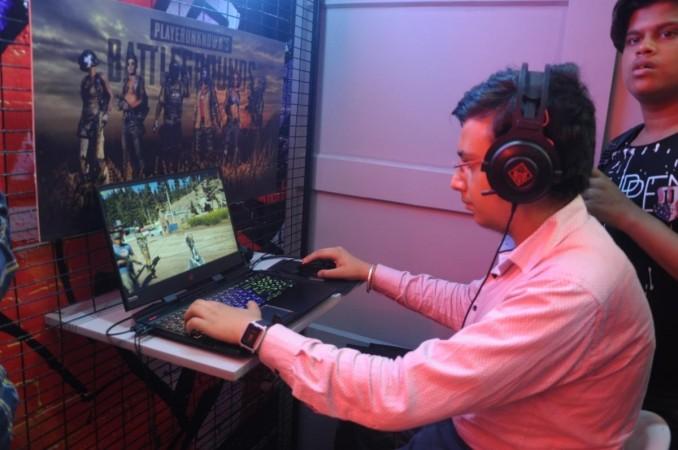 (*30*) to Minister of State for Electronics and IT, Rajeev Chandrasekhar, India goals to succeed in volumes and scale in making authentic digital merchandise and the aim is to catalyse partnerships between the federal government, academia and startups to allow manufacturing of IT hardware like laptops, servers and tablets.
"Aligned with Prime Minister Narendra Modi's imaginative and prescient, we wish to be enablers in deepening India's parts and semiconductor ecosystem. The IT hardware PLI scheme has been fastidiously designed this time with inputs from the trade," he stated throughout a 'Digital India Dialogues' session earlier this month.

With an anticipated incremental funding of Rs 2,430 crore, the scheme goals to generate an incremental manufacturing amounting to Rs 3,35,000 crore. Moreover, the PLI 2.0 is predicted to create 75,000 direct jobs together with over 2 lakh oblique jobs, considerably growing employment alternatives within the sector. The scheme covers laptops, tablets, all-in-one PCs, servers and extremely small kind issue units.
(With inputs from IANS)
About Author