At $19bn, X's valuation now less than half of what Musk spent to acquire it
2 min read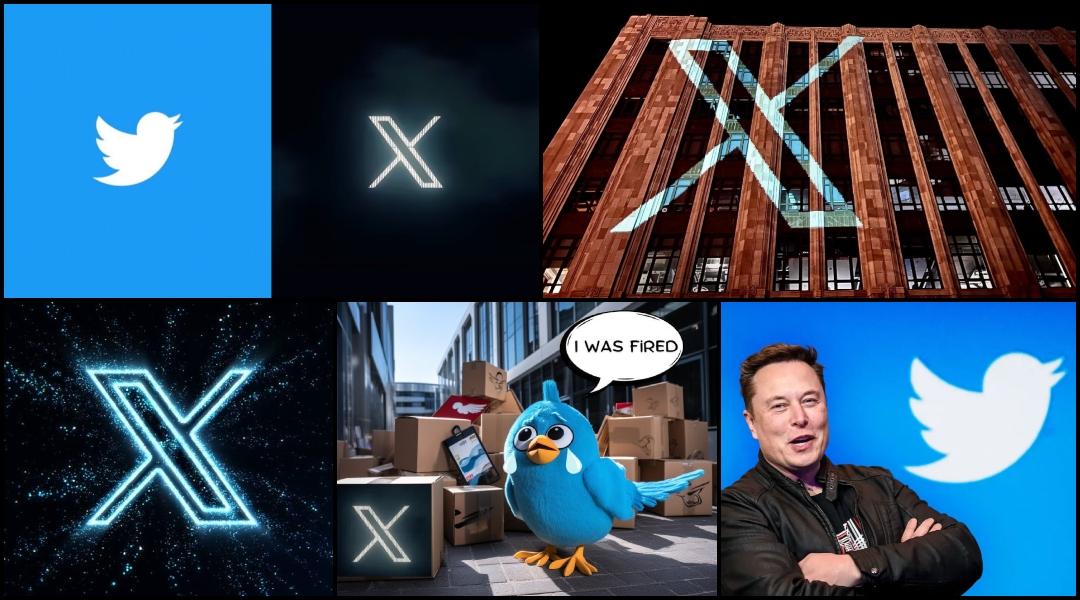 X Corp has seen its valuation drop to $19 billion — less than half of which Elon Musk bought the social media platform for $44 billion last year, indicating eroding value of Twitter over the last one year.
Employees at X (formerly Twitter) were on Monday awarded equity in the company at a valuation of $19 billion, or $45 per share, according to internal documents accessed by The Verge. That price is a massive 55 per cent drop to Musk's original purchase price.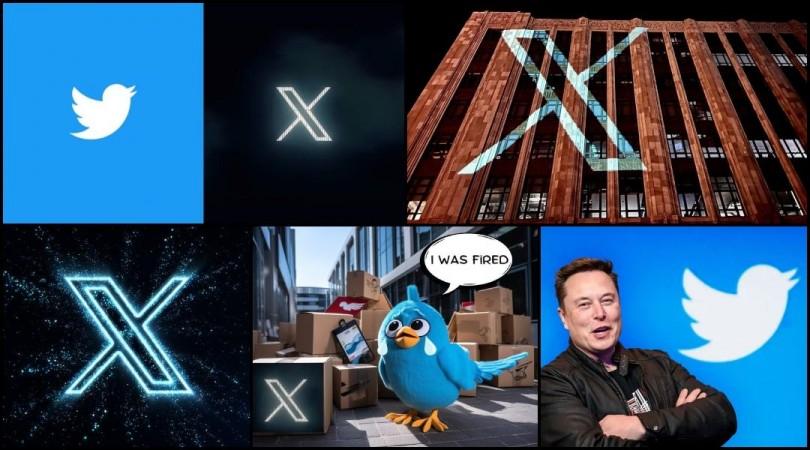 "The fair market value per share is determined by the Board of Directors based on a number of factors in a manner that complies with applicable tax rules," according to the documents. The type of equity X is giving employees is called "restricted stock units", or RSUs.
These RSUs are earned over a period of four years from their grant date and require a "liquidity event," such as an IPO or sale of the company, to be taxed as income, according to the report. The social media platform previously offered employees stock in March at a $20 billion valuation.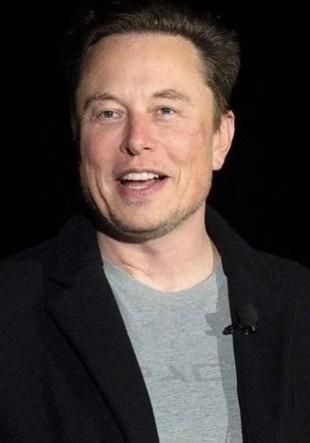 In July, the X owner posted that X is "still negative cash flow" due to a "50 per cent drop in advertising revenue plus heavy debt load." Musk further added, "Need to reach positive cash flow before we have the luxury of anything else."
The Tesla and SpaceX CEO took over the micro-blogging platform in a $44 billion acquisition in October last year that included about $13 billion in debt. X CEO Linda Yaccarino asserted last month that the company will be profitable by early 2024, adding that the platform may now have 200-250 million daily active users.
Speaking at the Code conference, she said that "we have a good set of eyes on what is predictable" and "what's coming is that it looks like in early 2024, we will be turning a profit". Yaccarino said that "90 per cent of the top 100 advertisers have returned to the platform in the last 12 weeks alone."
According to her, about 1,700 advertisers have returned to the platform.
(With inputs from IANS)
About Author