Apple's Shazam app rolls out new "Concerts" section; here's how it works [details]
2 min read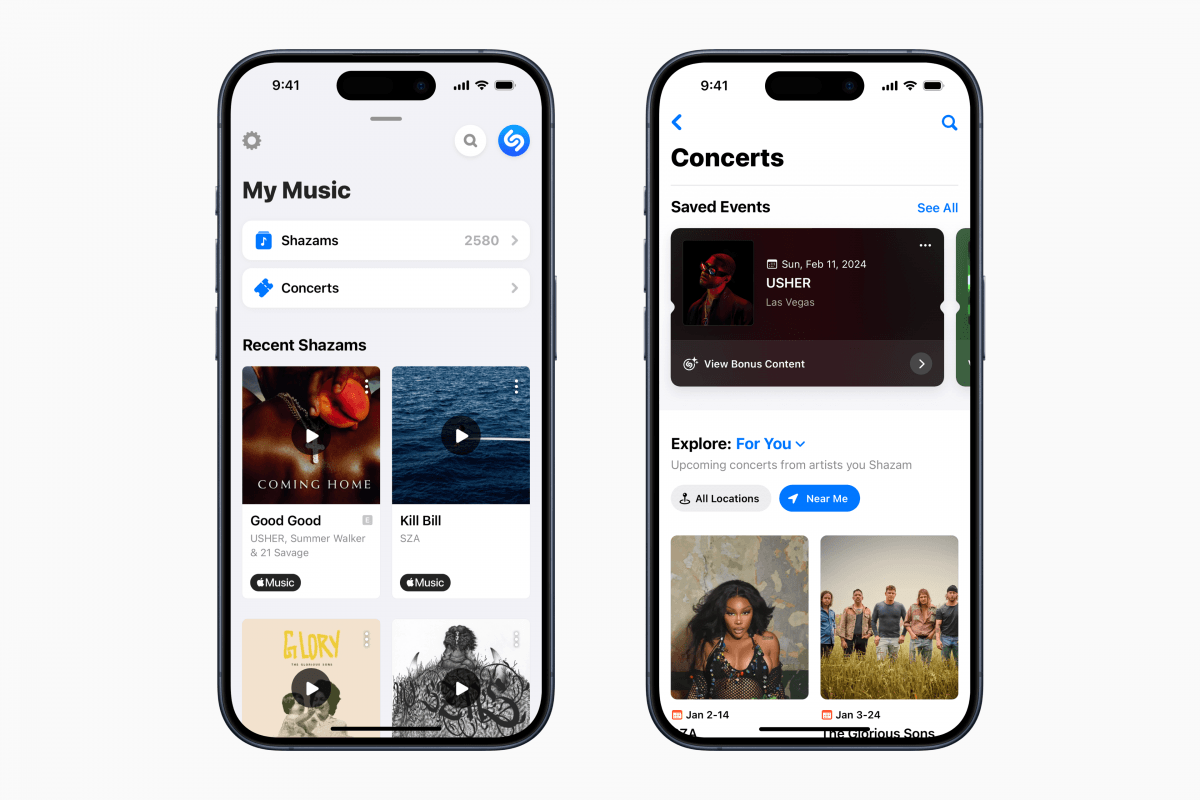 Apple has rolled out a new "Concerts" section in the iOS version of the Shazam app where music fans can discover upcoming concerts that are happening in their area.
According to the company, the new Concerts space will come soon on Android. Upcoming concerts in Spotlight Search are now available with iOS 17.
Available in My Music, Concerts will provide personalised event recommendations based on a user's Shazam history.
With the new Concerts feature, fans now have more ways to browse, search, and filter by artist, date, location and explore trending concerts, all in one place.
Shazam also gives users the ability to save and revisit events, set reminders about upcoming shows, view tickets and unlock concert exclusives from select artists.
Moreover, the company stated that the new launch rounds out a series of exciting concert discovery features Shazam has released this year across iOS, Maps and Apple Music.
With the release of iOS 17, users searching for an artist in Spotlight can now stay in the know about upcoming concerts from touring artists, and explore ticket options, venue details and more with Shazam's concert pages.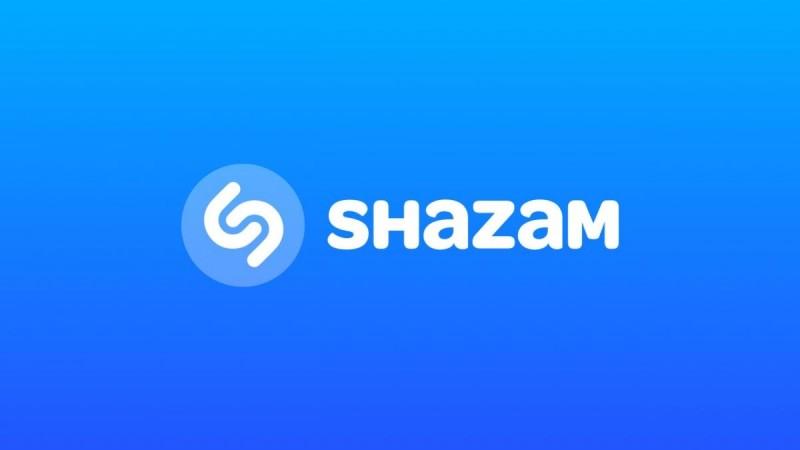 On Maps, they can find a selection of expertly curated Apple Music Guides highlighting the best venues to experience live music around the world and browse a venue's upcoming shows directly from Maps.
On Apple Music, 'Set Lists' sheds light on a selection of major tours, letting fans listen to set lists, read about the productions and browse artists' upcoming shows in their area by launching Shazam's concert discovery module.
About Author