Apple to issue software update for iPhone 12 users in France over radiation concerns
2 min read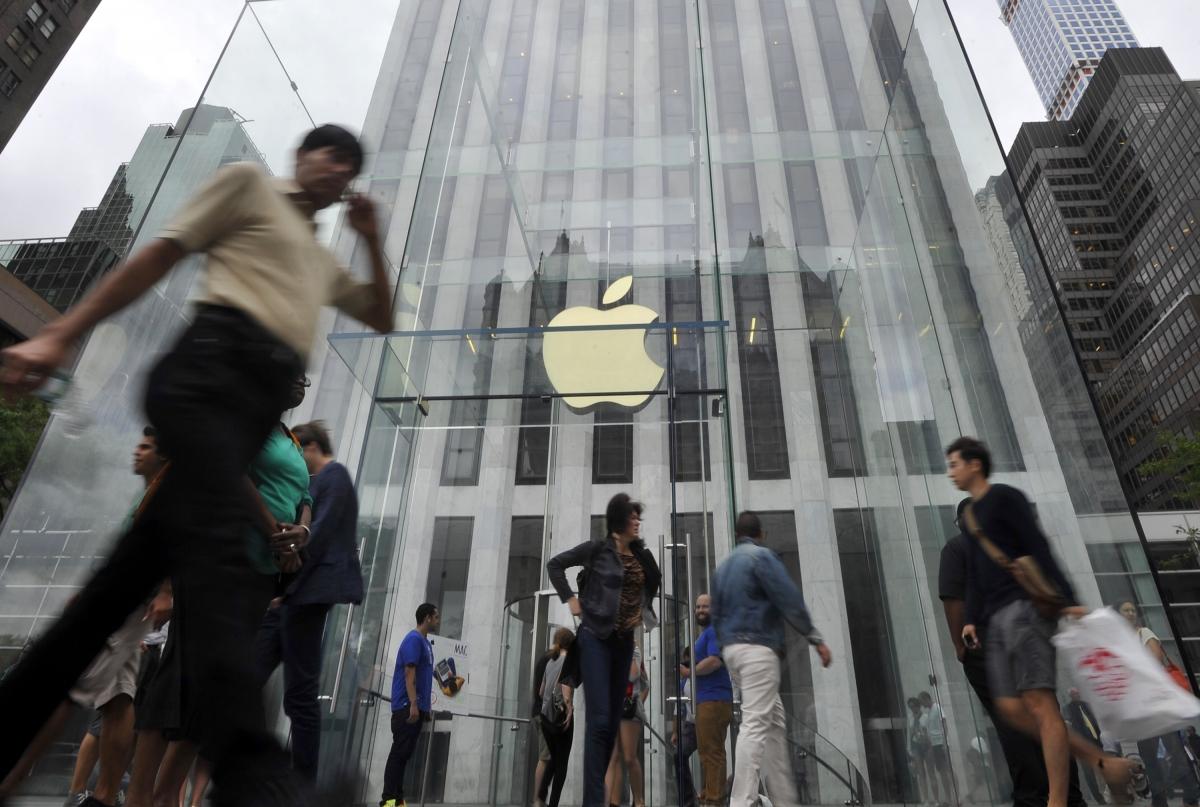 Tech giant Apple on Friday said it will issue a software patch for iPhone 12 users in France, after the country's radiation watchdog (ANFR) said that that iPhone 12 breaches radiation exposure limits.
Earlier this week, the ANFR released a public statement saying that the iPhone 12 breaches radiation levels, telling the company to temporarily halt iPhone 12 sales and release a fix.
"We will issue a software update for users in France to accommodate the protocol used by French regulators. We look forward to iPhone 12 continuing to be available in France," the iPhone maker said in a statement.
According to reports, Apple said the software patch is "related to a specific testing protocol used by French regulators and not a safety concern".
The Cupertoni, California-based company had earlier said that iPhone 12 has been certified by several international regulators as compliant.
The French government welcomed the move, saying the "ANFR is preparing to quickly test this update".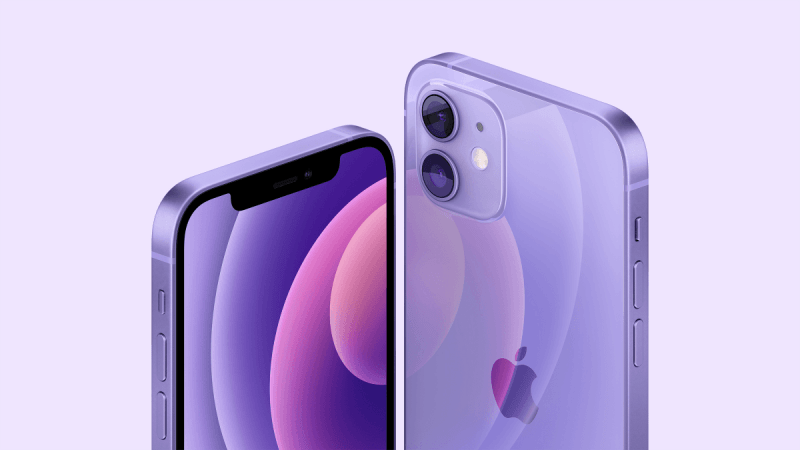 The tech giant, which just launched iPhone 15 series, had said it has independent third-party lab results that show that it complies with all Specific Absorption Rate (SAR) standards globally.
The most common EU SAR limit of 2 W/kg represents an average over 10 g of tissue absorbing the most signal, reports TechCrunch. This limit is a bit higher than the FCC limit in the U.S. (1.6 W/kg). Apple complies with this SAR limit.
(With inputs from IANS)
About Author