Apple launches new AirPods Pro (2nd-gen) with USB‐C charging; priced at Rs 24,900 [details]
2 min read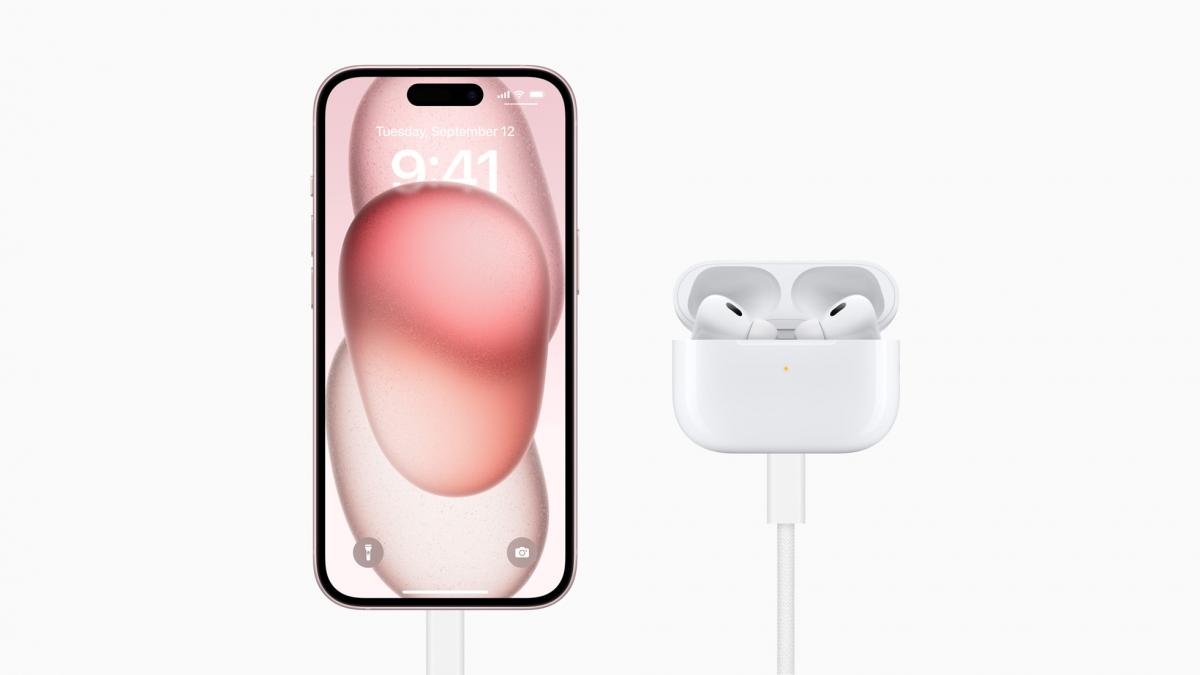 Apple on Tuesday announced AirPods Pro (2nd generation) with USB‐C charging capabilities and up to double the Active Noise Cancellation of their predecessor.
AirPods Pro (2nd generation) with MagSafe Charging Case (USB‐C) will be available for Rs 24,900, starting September 22.
The new AirPods Pro also offer an advanced Transparency mode, a more immersive Spatial Audio experience, and an expanded range of ear tip sizes for an even better fit.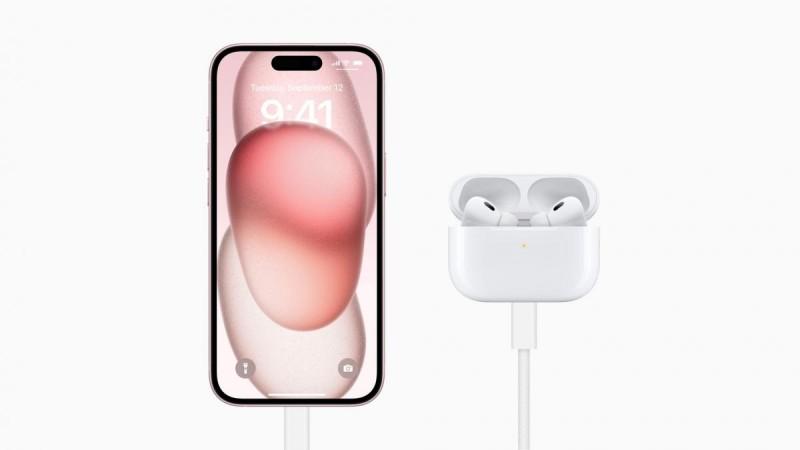 AirPods Pro (2nd generation) are upgraded with additional dust resistance and Lossless Audio with Apple Vision Pro.
With iOS 17, all AirPods Pro (2nd generation) level up with access to new audio experiences like Adaptive Audio and Conversation Awareness, said the company.
Now, it's easy to use a single cable to charge Mac, iPad, AirPods, and the iPhone 15 lineup.
Users can even charge AirPods directly with iPhone 15, iPhone 15 Plus, iPhone 15 Pro, and iPhone 15 Pro Max, which also come with a USB‐C connector.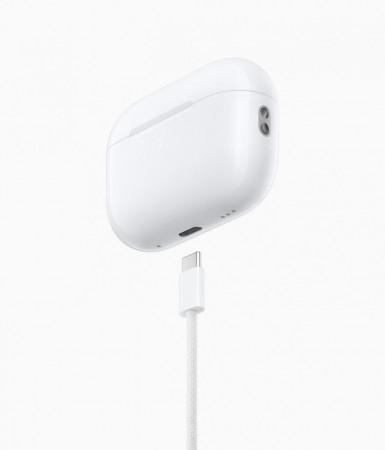 An improved IP54 rating for the earbuds and case also offers additional dust resistance, so users can bring them on their favourite rugged adventures.
The H2 chip in the latest AirPods Pro and Apple Vision Pro, combined with a groundbreaking wireless audio protocol, unlocks powerful 20-bit, 48 kHz Lossless Audio with a massive reduction in audio latency.
Adaptive Audio listening mode dynamically blends Transparency mode and Active Noise Cancellation, adjusting the noise control based on the sound in a user's environment.
The breakthrough experience, unlocked by advanced computational audio, allows users to stay aware of their surroundings, while distracting noises — like group chitchat at the office, a vacuum at home, or the din of a local coffee shop — are reduced.
About Author