Aldo Renaldo and the Renegade Alphabet now available from Histria Books
2 min read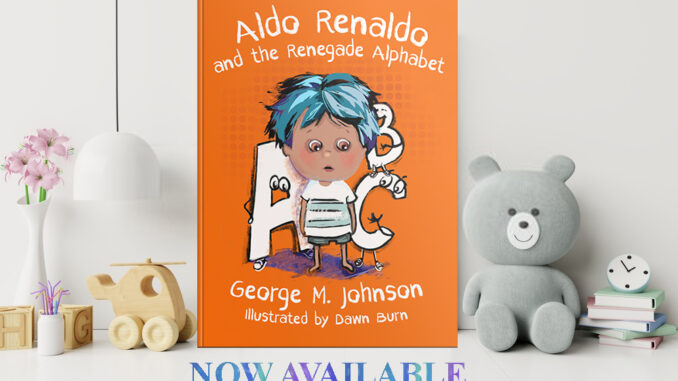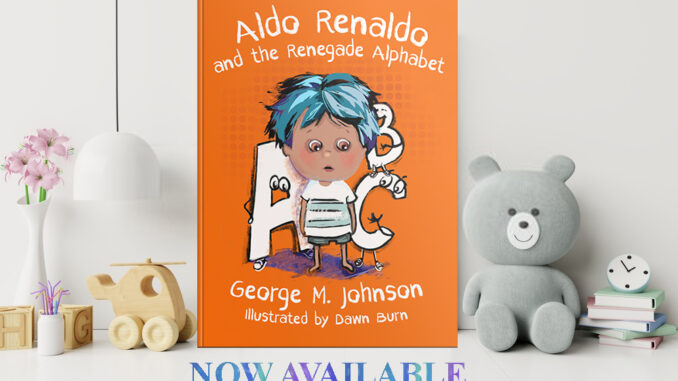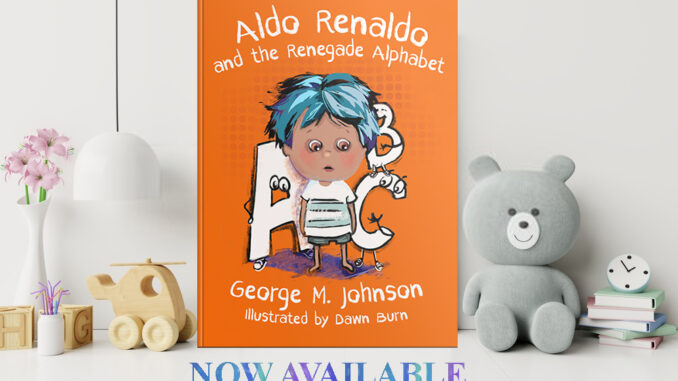 Histria Books is happy to announce the launch of Aldo Renaldo and the Renegade Alphabet, written by George M. Johnson and illustrated by Dawn Burn. The guide is printed by Histria Kids, an imprint of Histria Books devoted to excellent works for kids, that each educate and entertain.
Finally, an alphabet guide that's humorous, that's zany, that's action-packed. Kids and their mother and father will love that the letters break free and behave badly in Aldo Renaldo and the Renegade Alphabet. Plus, the story has already obtained recognition as a Finalist in the San Francisco Writers Conference Writing Contest – and that was earlier than illustrator Dawn Burn set to work to point out letters as quirky characters that you simply've by no means dreamed of!
George M. Johnson is an award-winning author, fascinated by the extra visible (and collaborative) types of writing: drama, screenwriting, and image books. His first image guide, How Hope Became An Activist was a Finalist for the Eric Hoffer Awards Montaigne Medal for the most thought-provoking books in all genres. Dawn Burn is a painter, with a Master's Degree in Visual Art, who took a leap of religion in 2020, retiring early from a profession as a highschool artwork instructor to pursue her life success purpose.
Aldo Renaldo and the Renegade Alphabet, by George M. Johnson, illustrated by Dawn Burn, 36 pp., ISBN 978-1-59211-296-8, is available at HistriaBooks.com and from all main guide retailers. It can also be available as an eBook. Titles printed beneath the varied imprints of Histria Books are distributed worldwide by the Independent Publishers Group (IPG). For info on publishing with Histria Books, please go to HistriaBooks.com or contact us at data@histriabooks.com.
Histria Books
7181 N. Hualapai Way, Suite 130-86, Las Vegas, NV 89166 USA
HistriaBooks.com
(561) 299-0802
About Author