RBI retains repo rate at 6.5%, inflation projected at 5.4%, predicts GDP growth at 6.5%
3 min read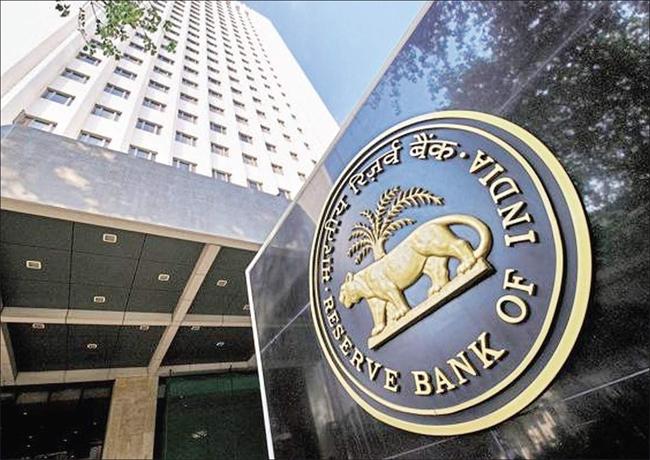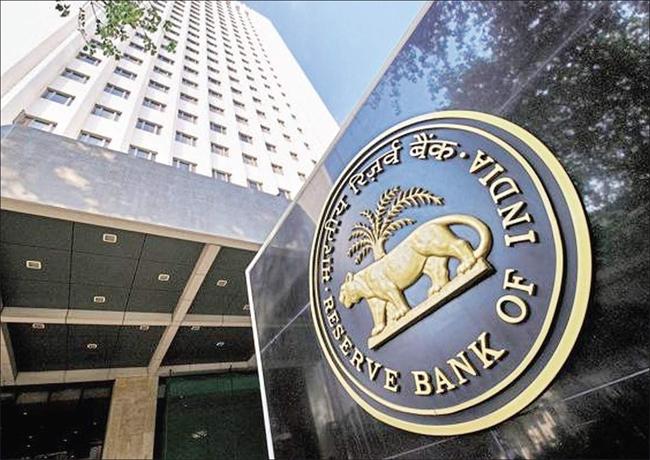 Not disappointing the expectations, the Reserve Bank of India's (RBI) Monetary Policy Committee (MPC) didn't change the repo rate from 6.50 per cent.
The MPC additionally determined to make the scheduled banks preserve an incremental money reserve ratio (I-CRR) of 10 per cent on the rise of their internet demand and time liabilities (NDTL) between May 19 and July 28.
This measure is meant to soak up the excess liquidity generated by numerous components referred to earlier together with the return of Rs 2,000 notes to the banking system.
Announcing the selections of the MPC after its three-day deliberations, RBI Governor Shaktikanta Das mentioned on Thursday that the Committee unanimously determined to maintain the repo rate at 6.5 per cent.
The standing deposit facility (SDF) rate stays unchanged at 6.25 per cent and the marginal standing facility (MSF) rate and the Bank Rate at 6.75 per cent.
Das mentioned with financial transmission nonetheless underway and headline inflation remaining larger than the 4 per cent goal, the MPC determined to stay targeted on withdrawal of lodging to make sure that inflation progressively aligns with the goal, whereas supporting growth.
However the above determination was not unanimous with Shashanka Bhide, Ashima Goyal, Rajiv Ranjan, Michael Debabrata Patra and Das voting in favour, whereas Prof. Jayanth R. Varma voting towards.
The central financial institution Governor mentioned bearing in mind the financial components, the MPC has predicted GDP growth at 6.5 per cent in FY24.
As regards the inflation rate, the MPC forecast was 5.4 per cent for 2023-24 bearing in mind the varied home and international components.
"While the vegetable value shock might reverse rapidly, potential El Nino climate situations together with international meals costs should be watched intently towards the backdrop of a skewed south-west monsoon to date. These developments warrant a heightened vigil on the evolving inflation trajectory," Das mentioned.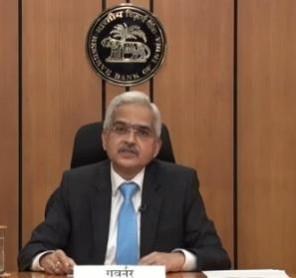 Reacting to this, Madan Sabnavis, Chief Economist at the Bank of Baroda, advised IANS: "Interestingly the RBI has elevated the forecast to five.4 per cent from 5.1 per cent with the second quarter inflation crossing 6 per cent (6.2 per cent). This is indicative that for the current calendar 12 months, there is no such thing as a chance of a rate lower because the inflation forecast for Q3 is positioned at 5.7 per cent.
"The introduction of an incremental money reserve ratio (CRR), although on a brief foundation, will impound assets of banks and have an upward influence on market charges. While there'll nonetheless be surpluses available in the market, the idea of impounding of assets will exert upward stress on sentiment and therefore rates of interest.
"We can assume that this will likely be reversed earlier than the competition/busy season because the RBI might have gone in for open market operation (OMO) to completely take out liquidity from the system."
The MPC met from Tuesday to Thursday.
About Author