Chat GPT for Android now available on Google play store
1 min read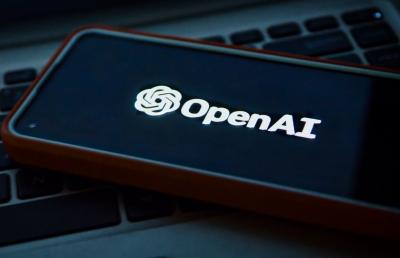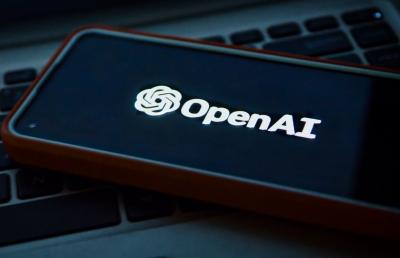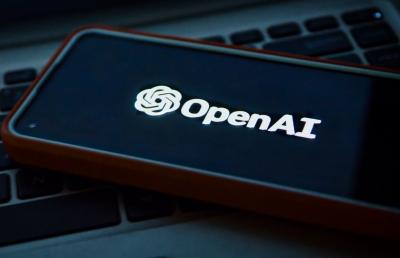 After a host of GPT AI chatbots the much-coveted Chat GPT for Android has now arrived at Google play store for free download. Chat GPT is the pioneer in AI chatbots developed by Open AI. After Open AI announced Chat GPT, large companies like Apple, Google and Microsoft jumped into foray to develop their own AI chatbot. Microsoft's Bing was the first to introduce its GPT-4 based AI chatbot integrated into Microsoft's search engine "Bing".
Bing on Google play store has more than 10 million downloads, whilst Chat GPT of Open AI, was made available for download yesterday and has clocked over 100,000+ downloads since then. Chat GPT is free to download and use, here's the download link.
Chat GPT for Android setup
Chat GPT for Android can be used for free, users have to sign up with their Google account and start using Chat GPT. Just start chatting with your queries, you can also view your chat history from the hamburger menu.
It is to be noted that this Chat GPT is not the advanced GPT-4 LLM (Large Language Model) based chatbot. Chat GPT Plus, which is based on GPT-4 LLM still remains a paid subscription model with a subscription fee of Rs 1,999 per month.
About Author