Cathie Wood's Ark Investment Picks Cash App Over PayPal
3 min read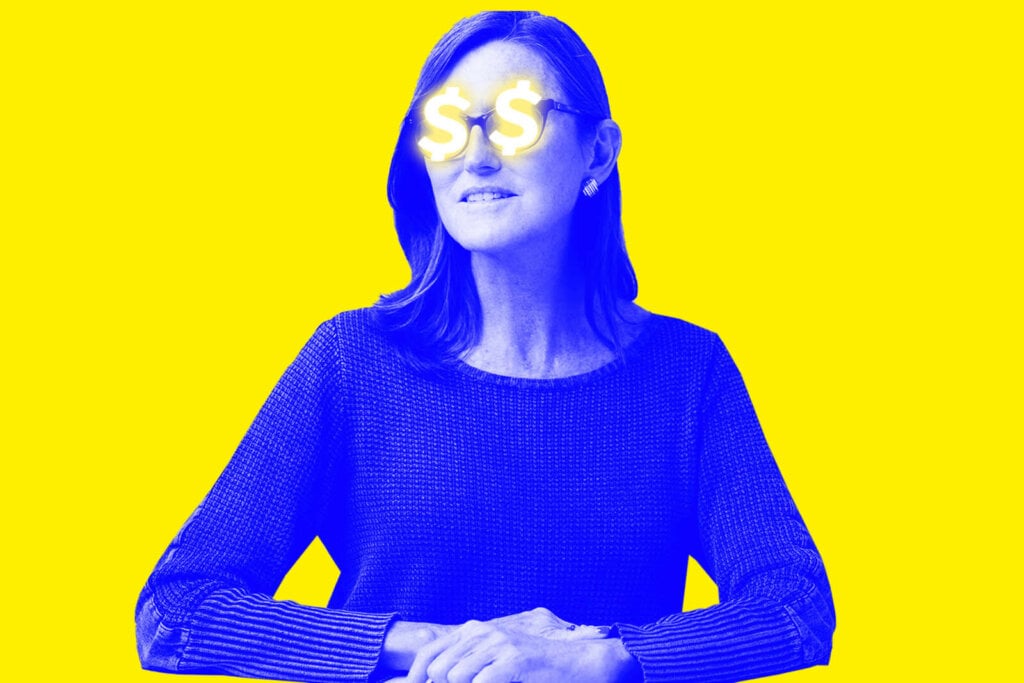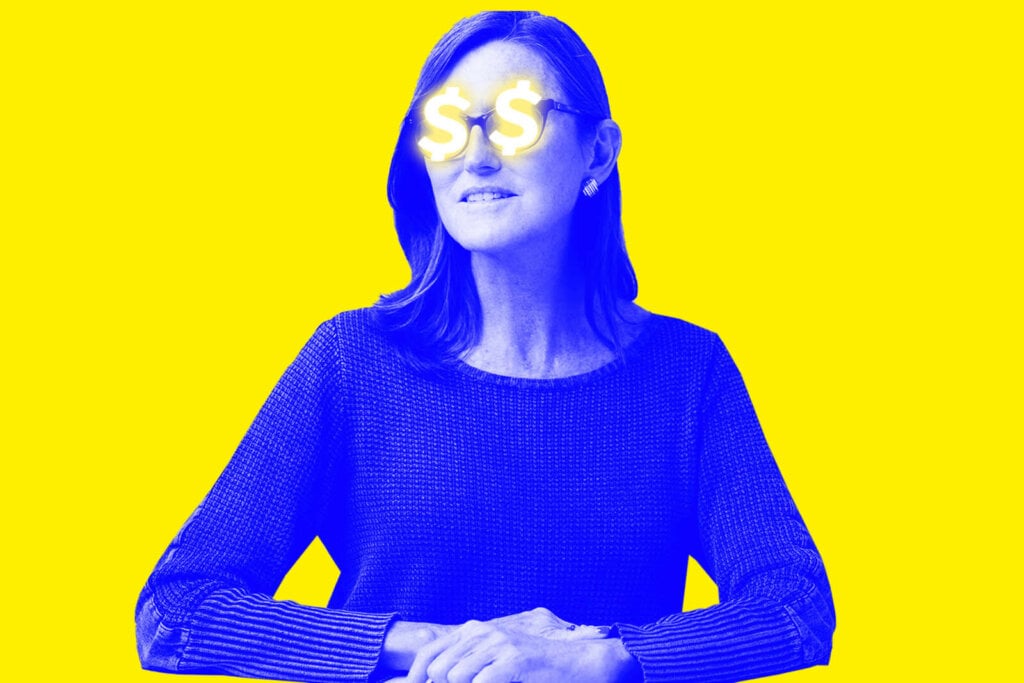 Cathie Woods, the star name in the world of investment and the founder of Ark Investment firm, revealed that her company is cutting off all of its holdings of PayPal stocks and instead of turning to a crypto-friendly Cash App.
As the prominent CEO commented on her company's choice for CNBC, Ark Investment has been consolidating its investment portfolio and sees a much bigger growth potential for Cash App compared to PayPal's Venmo, on which ARK has been focused earlier.
"The way Cash App is growing organically as opposed to more of a top-down, it is going to be fired up now by Bitcoin. Venmo is accommodating Bitcoin as well, but it is more of a follower of the Cash App. So we tend to put our bets with who we believe will be the winners," said Cathie Wood.
Cash App Adds New Services
Last week, Block CEO Jack Dorsey revealed new services added for Cash App users, that include automated investments to Bitcoin from deposit accounts and Bitcoin transactions to the external wallets via the Lightning Network.
Cash App was one of the first mainstream payment apps to turn to digital currencies, mainly Bitcoin, back in 2018. It had 44 million monthly active users in Q4 2021 and generated $12.3 billion in revenue within the past year. 81% of that came from Bitcoin.
Cash App adopted Lightning Network for free Bitcoin payments in the beginning. 
"Block's singular focus on Bitcoin is critical here. The second layer solution Lightning Network has been in test mode for years but it seems that it has become more robust now and is ready for prime time. I think this could be big. The number of channels on Lightning Network is going to explode", said Woods.